Peter Zhdanov
-
7 December 2022
How Many Mating Patterns Do You Know?
Pattern recognition plays a crucial role in chess. Familiarizing yourself with common mating patterns is of paramount importance when it comes to wrapping up the game. Myriads of wins have been blown, especially in time trouble, due to missing a cunning finish. Make sure it doesn't happen to you!
Key Move: Mates is one of the seven mini-games featured in our brand-new Magnus Chess Academy app.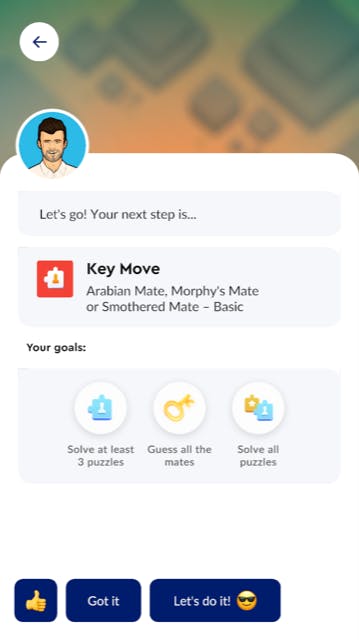 The game presents you with a set of chess puzzles where you have to mate the opponent.
Your first goal is to identify the correct mating motif, picking it from a list of multiple-choice options. On your journey, you will encounter such spectacular titles as Arabian Mate, Boden's Mate, Greco's Mate, Kiss Of Death, Opera Mate, Smothered Mate, and many more.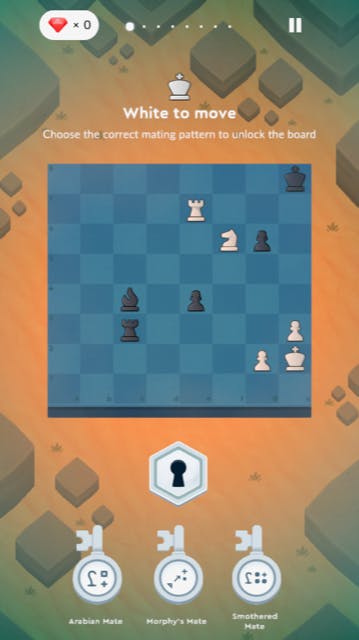 After choosing the right motif, you solve the puzzle, making the moves on the board.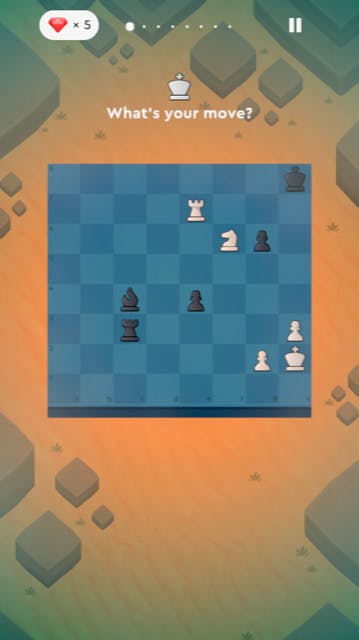 If you get something wrong, you can review the solution or go through an interactive lesson explaining the basics of the motifs in question.
The puzzles are chosen randomly from a large pool of carefully selected exercises, making it enjoyable to replay the levels and set new personal high scores.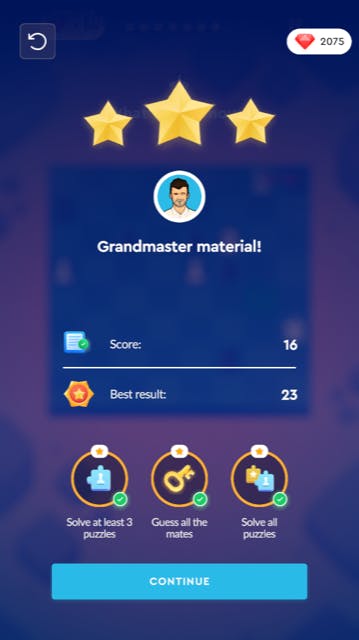 Key Move: Mates showcases 47 levels of varying complexity (mate in one, two, or three moves). More groups will arrive in the upcoming updates.
Practice playing Key Move: Mates to beat your friends at chess and educate them on the origins of the mating patterns you used to crush them!
Reviews of other Magnus Chess Academy mini-games: